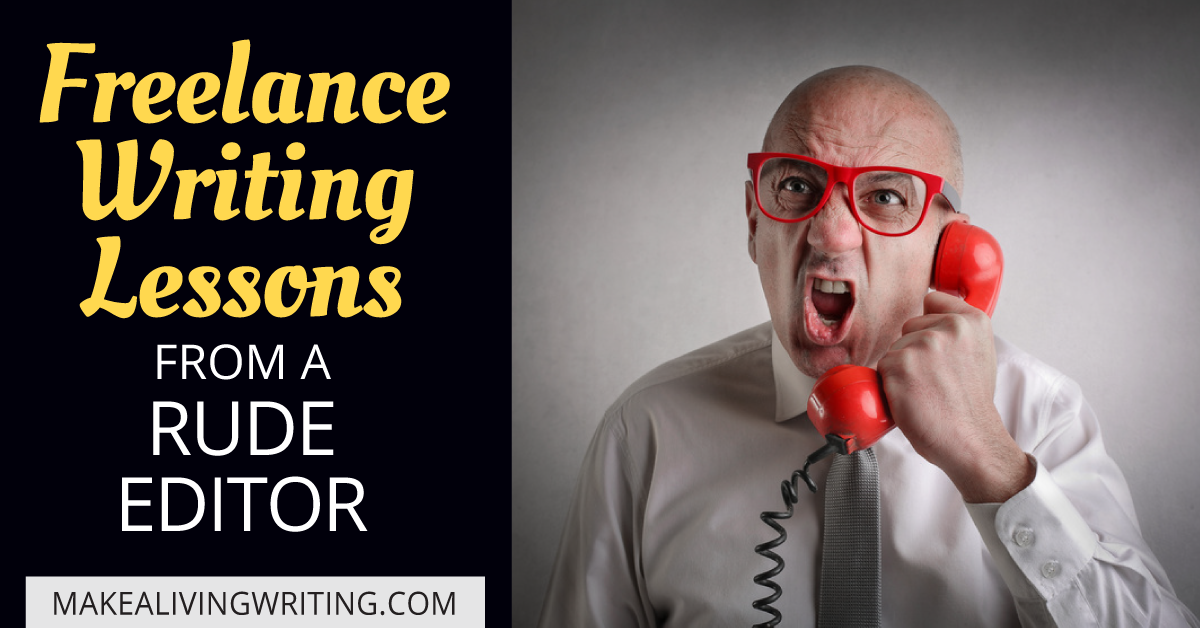 For a while, I had a large client that hired many writers. My contact was an editor who managed the freelance staff. He was an abrupt man who spared no feelings.
At the time, I had only worked directly with clients. I could meet their goals, but my writing lacked force. I over-wrote, dismissed structure, and indulged my narcissism with unnecessary wit. I wasn't bad, but I had that collegiate write-everything-you-can-think-of mentality.
My first experience working with a professional editor was heart-wrenching. It was a trial by fire: get better to get paid. But those lessons stuck with me and made me a better writer.
Want to improve your writing?
Avoid making the same mistakes as I did, and check out the seven hardest lessons this editor taught me: