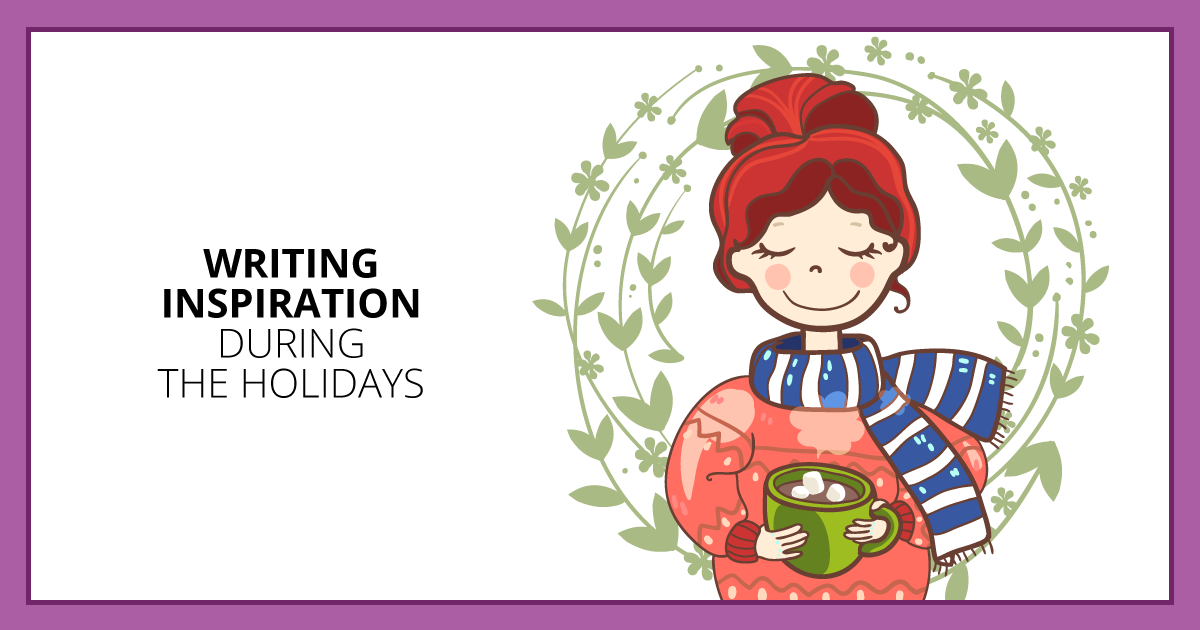 Need some writing inspiration during the holidays?
It's a crazy time of year for a lot of freelance writers.
You're hustling to work ahead. You're thinking about how to move up and earn more in 2020. Maybe you're feeling a little worn out since the holiday march began last month.
Sound familiar? How about a little writing inspiration to give you a boost during the holidays?
Believe it or not, you can still connect with clients and prospects during the holidays, land assignments, get paid well, and enjoy your work.
It happens all the time.
Right now, while most of us are celebrating, some editor is stressing about hiring a freelancer for a story assignment or project. The editor stumbles across a pitch or letter of introduction you sent, and voilà, you just scored a new client and assignment.
What's your best or most unusual gig as a freelance writer during the holidays?
We asked writers to share their stories. Ready for a little writing inspiration and reminder of what's possible? Grab a cup of coffee or hot chocolate and enjoy…