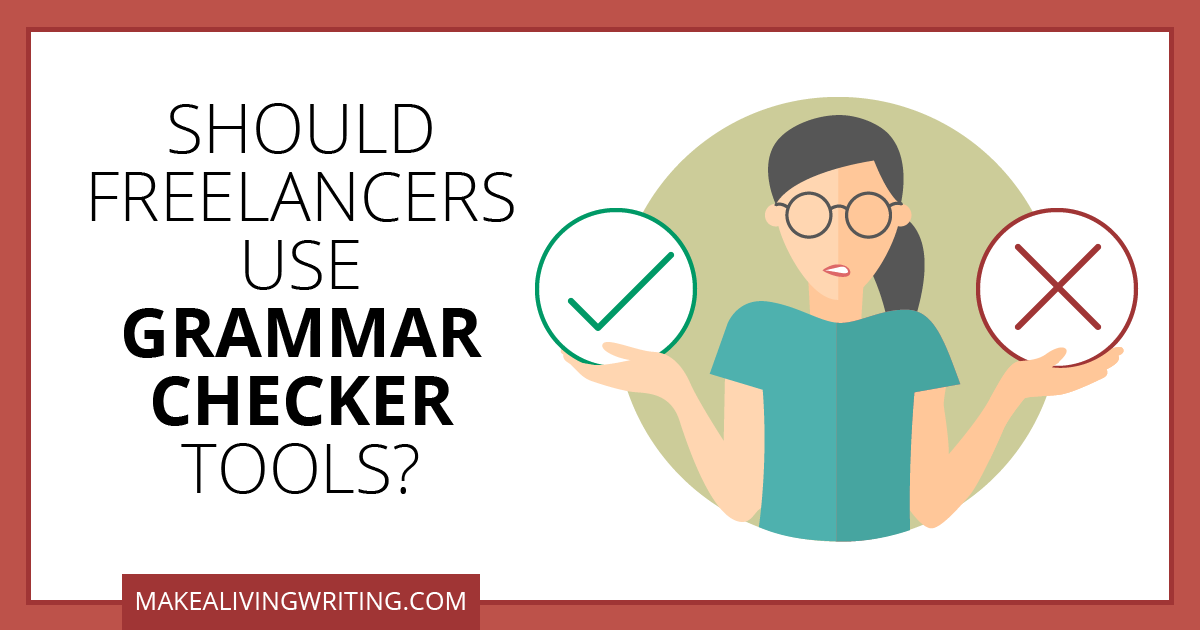 You're about to fire off a query letter, submit an article assignment to an editor, or send an LOI to a prospect. Do you use a grammar checker tool before you hit send?
There's the typical safeguards to catch spelling errors and basic grammar issues in programs like Microsoft Word and Google Docs.
But in the last few years, there's been a kind of meeting of the minds between wordsmiths and software engineers to create more sophisticated grammar checker tools.
These grammar checker tools promise to:
Catch spelling and grammar issues
Identify major issues in your writing
Learn your writing style
Offer specific recommendations based on the type of writing you're doing (business, technical, medical, marketing, etc.)
Does that mean you can just ignore all the rules covered in The Elements of Style (one of the most widely-used books on style and grammar since 1918) and use a grammar checker tool?
Let's take a closer look at some popular grammar checker tools to find out if this is crucial software, or just a crutch for freelancers.