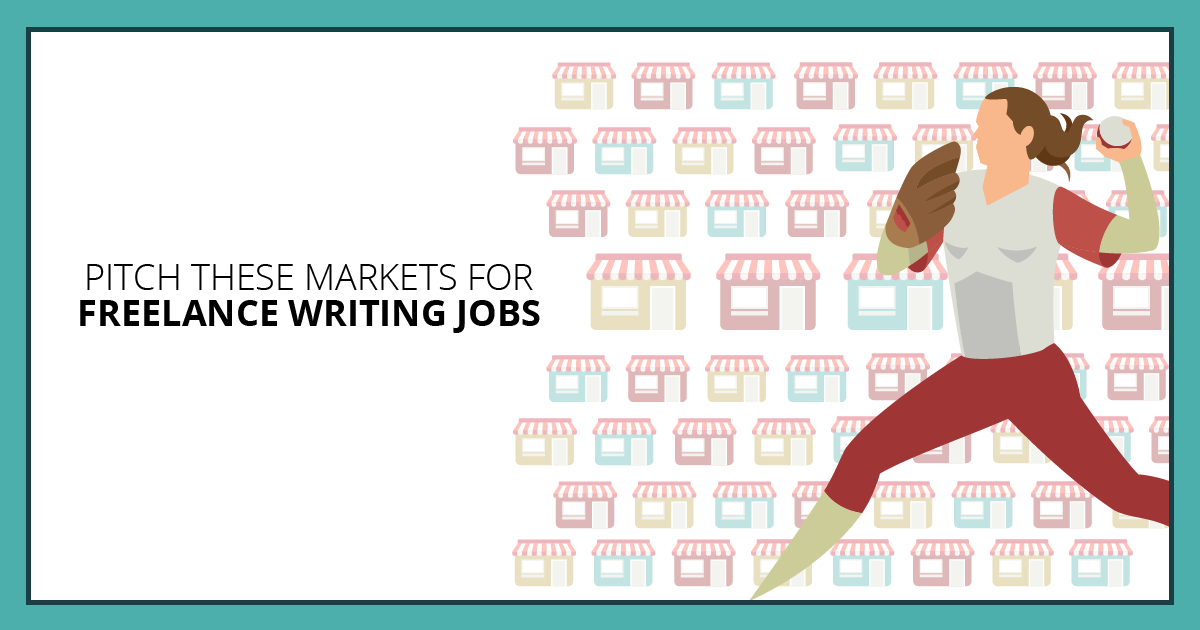 If you want to land more freelance writing jobs, you want to try and throw strikes every time you pitch a market, a magazine, or a niche blog.
Think of it like you're trying to win the World Series of freelance writing.
It's a numbers game. The more you practice, the more consistent you'll be at landing assignments. And the more money you'll score for the home team.
What should you do before you pitch a story idea? Start with a warm-up.
Study the market. Read back issues. Check the site or publications for the writer's guidelines playbook. Do a little research or even a pre-interview with a source.
Then wind up and throw a pitch in the strike zone with a great idea for a story or blog post.
Looking for freelance writing jobs? Pitch these 99 markets to move up and earn more: