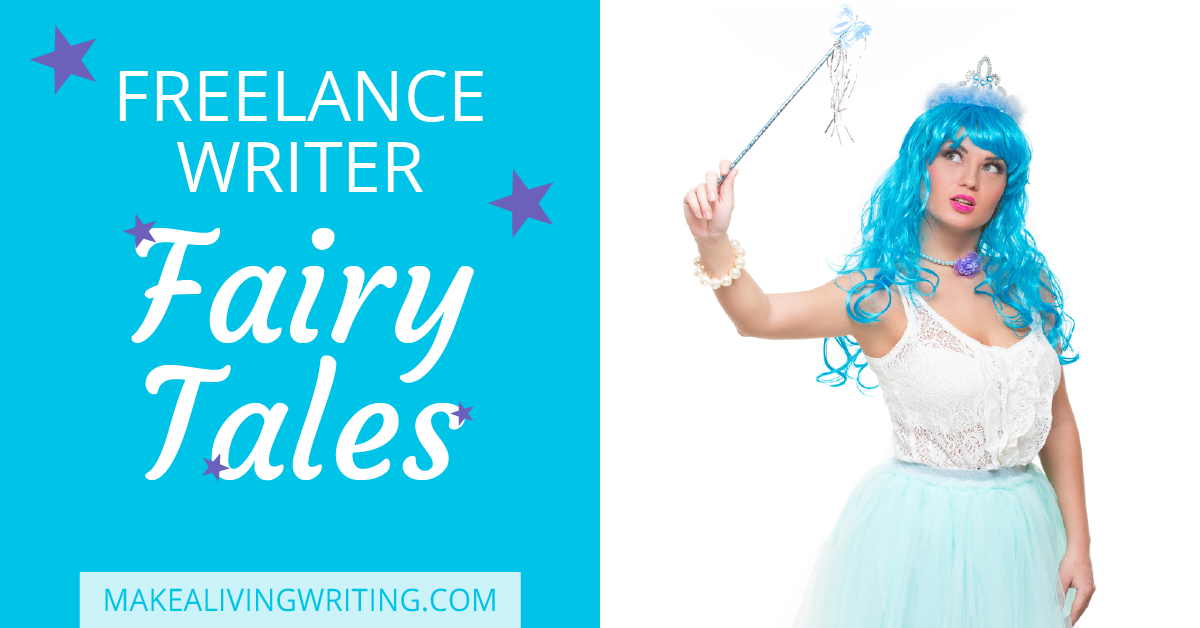 When you're a freelance writer, it's easy to go on for years clinging to magical thinking about how your career will work.
It's like believing in fairy tales. Usually, when you grow up, you realize there is no enchanted frog or beast that turns into a prince.
But with a lot of writers, these myths persist for years and years, leading to lots of wasted time and low earnings.
What are the big fairy tales freelance writers tell themselves? Here are my top three: